Why do we need standards?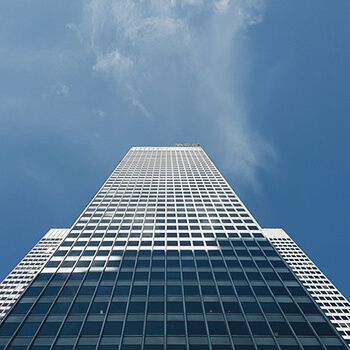 Standards in every industry and business are important.
Imagine that we buy a monitor and its input does not match our video card, even though it has the same type. That's why certain standards apply. In polygraphy and graphics, such standards also exist - appropriate definitions of CMYK colors - key for the appropriate color reproduction.
Specified in advance formats for printing leaflets and business cards, so that they are comfortable and as uniform as possible.
Without standards, even leaflets could be completely unreadable and even repulsive.
Low Volume Labels
Printing labels for various types of products has grown significantly in recent times.

Along with new and efficient printing machines, labels can be ordered even at very low costs without worrying about the exorbitant rate.

Of course, large outlays are still cheaper, but this difference is not as big as a few years ago. The potential market for low-cost prints is small, local companies producing small quantities of goods.

Recently also a lot of home brewers begin to label their own beers, of course not for trade, but for example for contests.

In addition, we have producers of honey, preserves and organic food, where the demand is rather small expenditure labels.
Handy leaflets
A4 mono laser printer
Almost every company needs certain printed articles, or if you prefer printing.
Leaflets, banners or posters are the main means of advertising for many companies, especially for local and small ones. Well designed leaflets or business cards can attract many customers, and badly made to scare away and discourage our brand, company or product.
Therefore, it is necessary to pay special attention to the quality of these materials, also in terms of technology of doing these things in the printing house. .